ReddCoin Core is pleased to announce that Reddcoin finally has been able to move forward sufficiently with Core wallet development to be able to offer to users preliminary beta testing.
For access to testnetRDD and instructions, bug reports, and working with the Redd team, please join our Discord at:
Testing will be open to all users, however it is expected that a user will have sufficient technical knowledge to be able to operate a wallet on testnet, and have a sufficient capability to be able to provide feedback and reporting, along with logs and details as required. Although all are invited, this is meant to be a working group to improve, test and enhance the wallet, so if you join, please be ready to help.
Wallets are available for Linux, Windows [64bit], MacOS [10.14+] BUT SHOULD NOT BE RUN ON MAINNET.
The binaries are compiled to throw errors if they detect mainnet activity, but please be aware, there are major changes being tested in wallet and chain handling, and the new alpha wallet 4.22 will make changes to existing wallets. Do not run the new test wallet on existing installations with real RDD until we have validated it is safe to do so.
It has been through the huge efforts of the combined dev force, with special thanks to BarryStyles and CryptoGnasher over the last year+ to lay the foundations of the existing Reddcoin Core wallet which was based on v0.10 Bitcoin core wallet and move it forward to be in line with the most recent v0.22. This release includes all the security and feature developments from bitcoin along with a couple of specifics new to Reddcoin. That's more than seven years of Bitcoin Core releases incorporated in the new version!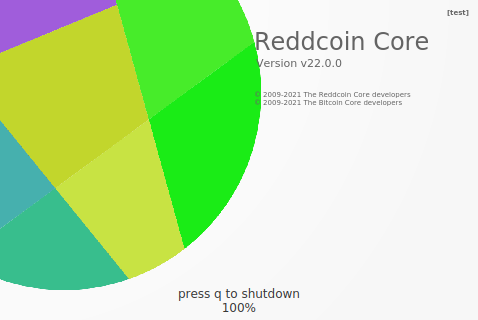 This new wallet includes faster blockchain synchronization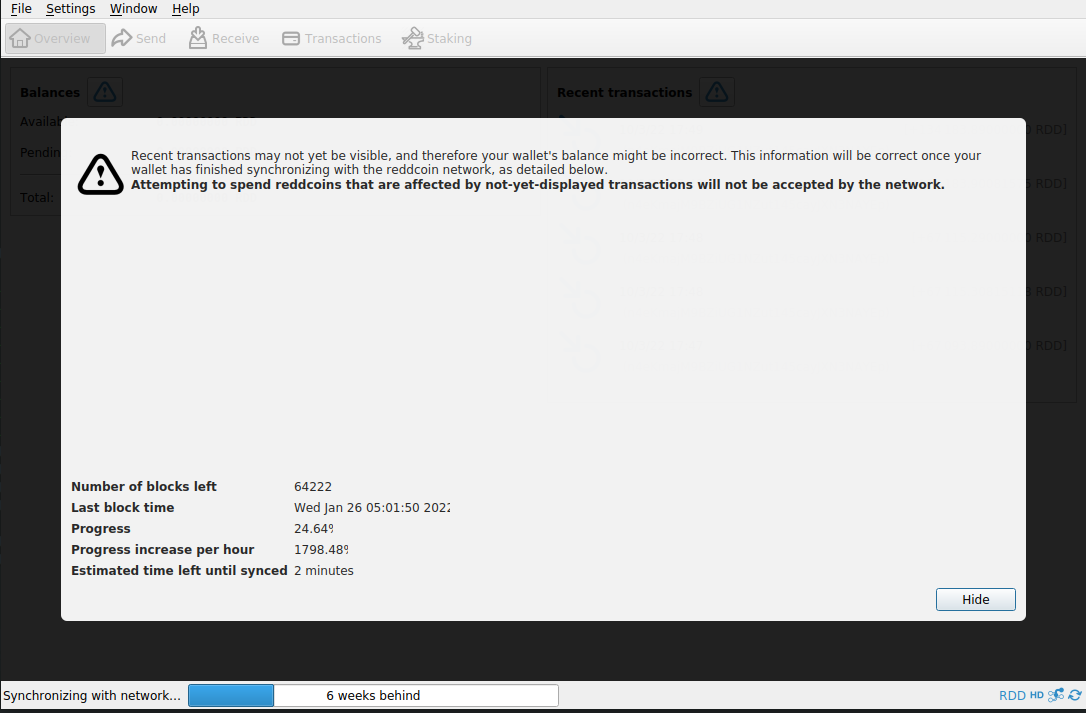 A new staking probability tab that helps a user visualize when their coins are likely to be able to stake.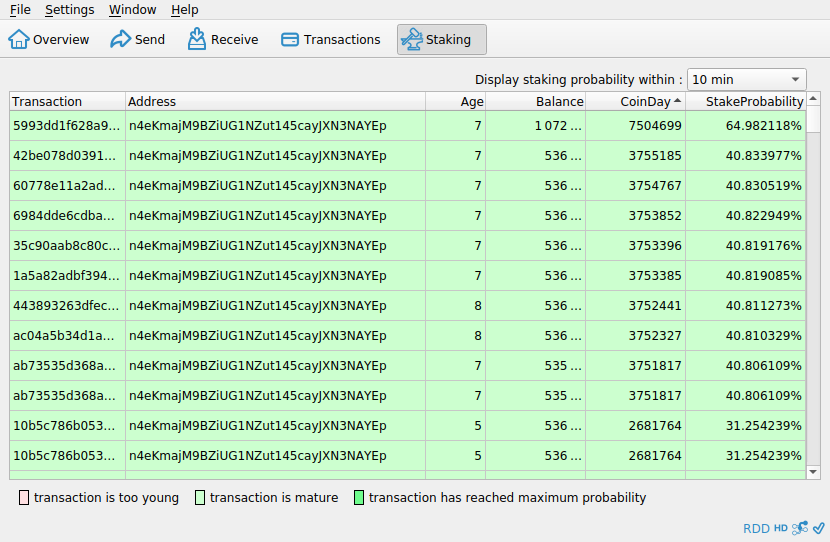 Support for P2PKH, P2SH, and bech32 address types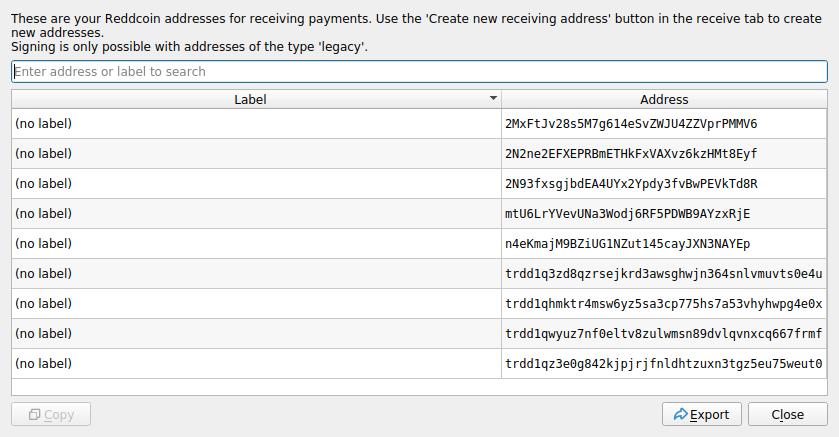 HD wallet support is also included with this release.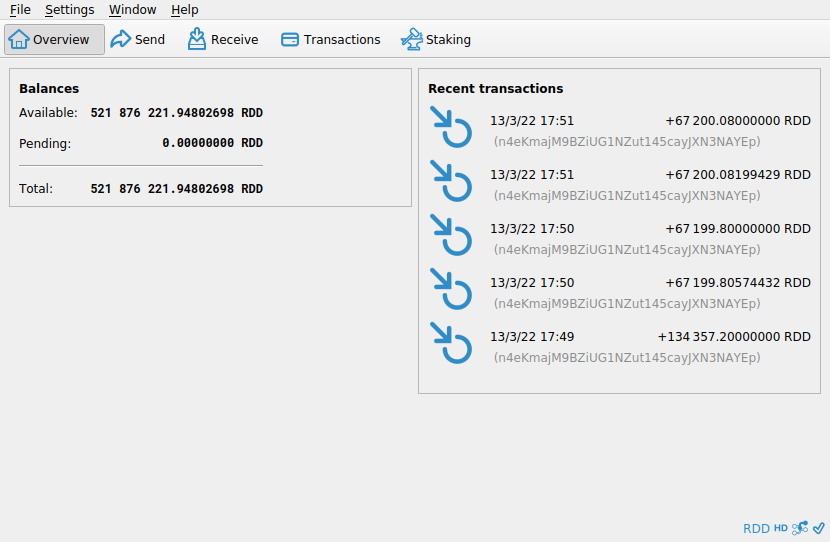 For any interested technical dev folks, or those interested in joining the efforts underway, please join the Discord channel above, or contact the team at [email protected].
#PaintTheWorldRedd
https://reddcoin.com https://redd.love https://t.me/ReddcoinOfficial https://blog.redd.love https://reddit.com/r/reddcoin https://twitter.com/reddcoin