In the vast cosmos of cryptocurrency, numerous stars shine, each with its unique spectrum of light. One such luminary is ReddCoin (RDD), a pioneering first-generation Layer1 blockchain, specifically crafted to revolutionize social media transactions. Beyond the realm of social media, RDD's innovative technological aspects and principles provide compelling reasons to advocate for its cause and foster its growth.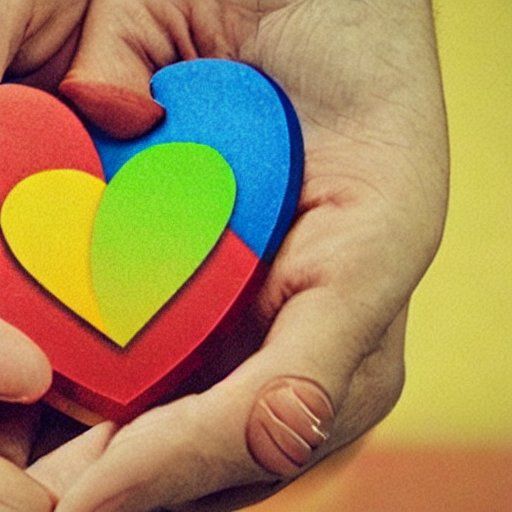 ReddCoin (RDD): A Technological Vanguard
Founded in 2014, ReddCoin foresaw the potential of social media in accelerating the mass adoption of digital currencies. Built on a robust Layer1 blockchain, ReddCoin manages to offer fast, independent, and nearly feeless transactions, which are key factors that differentiate it from other cryptocurrencies.
Speed is a critical attribute in the world of digital transactions. ReddCoin delivers with aplomb. Its block time is just 60 seconds, meaning that transactions are verified and added to the blockchain every minute, making RDD an ideal currency for quick transfers, especially on social media platforms.
Independence from underlying chain issues is another strength of ReddCoin. While many newer cryptos rely on other networks like Ethereum or Solana and are affected by their vulnerabilities, ReddCoin stands resilient on its own Layer1 blockchain. This eliminates dependencies and potential bottlenecks, allowing RDD transactions to be executed smoothly and efficiently.
When it comes to fees, ReddCoin shines with its low-to-zero cost transactions. It leverages its unique Proof of Stake Velocity (PoSV) consensus algorithm, which promotes both ownership (stake) and activity (velocity), making it cost-effective and environmentally friendly compared to proof-of-work systems.
Additionally, ReddCoin gives users absolute control over their keys. Unlike many shared or pooled platforms, users of RDD have full ownership of their private keys, providing an added layer of security and independence.
Old School Crypto for a New Age
Even as a first-generation cryptocurrency, ReddCoin continues to hold relevance in today's rapidly evolving crypto landscape. In an era marked by the proliferation of newer, more complex crypto projects, the simple, steadfast, and secure nature of RDD stands out. Its endurance and resilience are testaments to its solid foundation and forward-thinking design.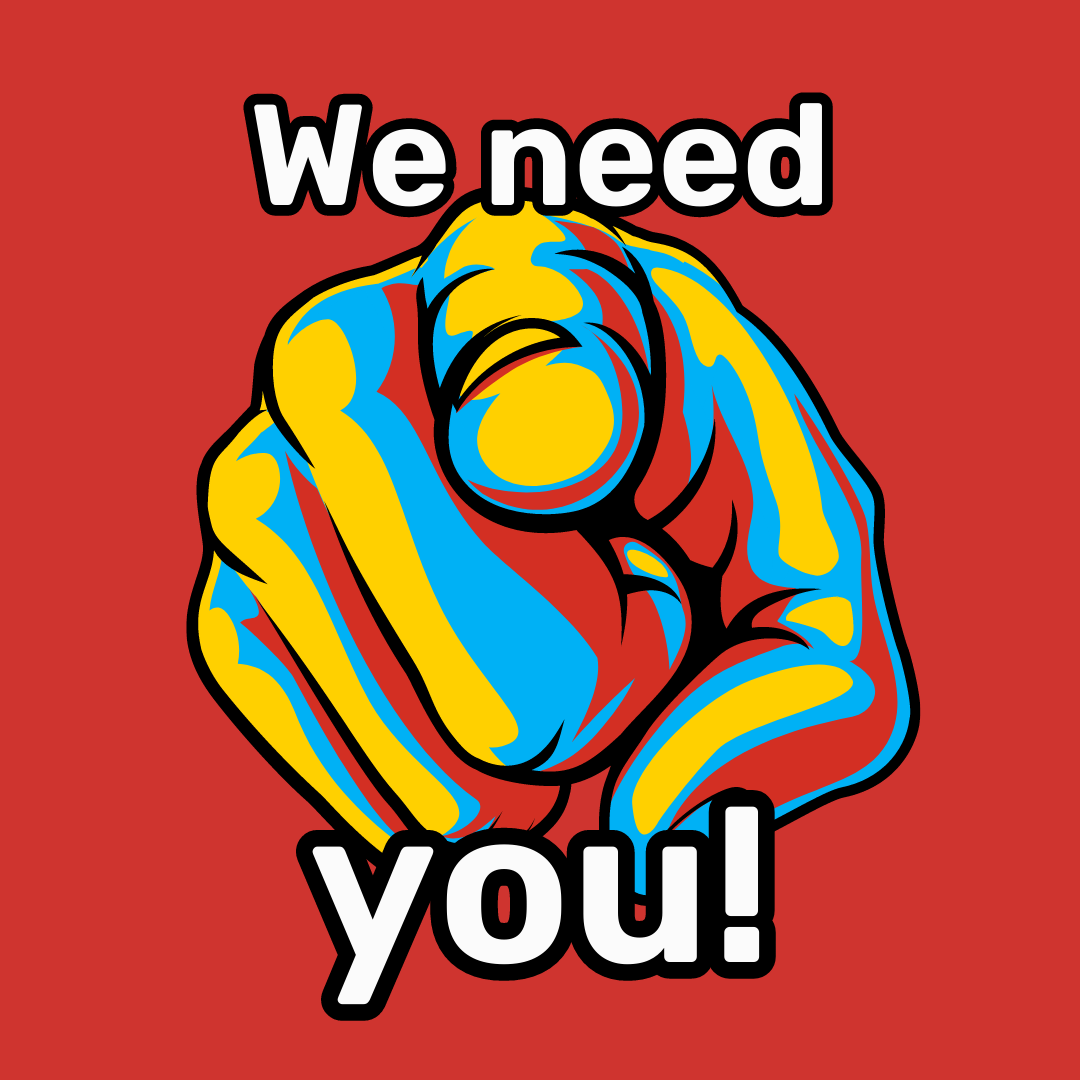 Fostering Growth through Volunteerism and Altruism
The ethos of ReddCoin extends beyond technological innovation. Central to its mission is a belief in volunteerism and altruism, in growing together as a community. ReddCoin actively encourages new users, developers, and enthusiasts to participate in its ecosystem, promoting an environment of learning, sharing, and mutual growth.
Embrace the RDD Revolution
With its unique blend of speed, independence, low-to-zero fees, and absolute key control, ReddCoin proves that "old school" crypto can continue to innovate and lead in a modern context. By focusing on social media transactions, ReddCoin is well-positioned to ride the wave of mass crypto adoption.
Whether you're a developer, investor, or everyday user, there's a place for you in the RDD revolution. Consider joining the ReddCoin community, contribute to its development, and experience the power of a pioneering first-generation Layer1 blockchain.